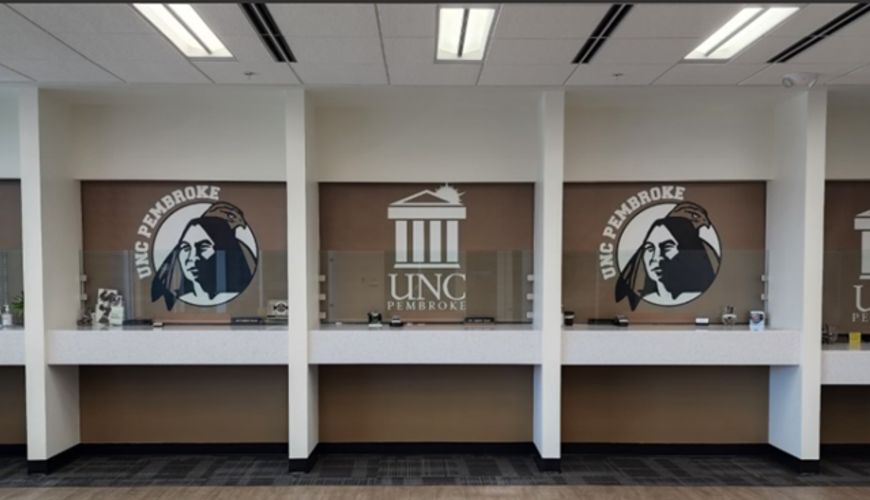 Mission Statement
The Student Accounts/Cashier's Office strives to provide a polite and professional service to all students, departments, and the community by utilizing best business practices efficiently and effective while maintaining compliance of all applicable local, state and federal regulations. The office is comprised of 3 units: Cashiers, Student Accounts, and Collections. These units are responsible for the financial record keeping of student tuition, fees and related charges, as well as other state funds deposited until these funds can be deposited with the State Treasurer and/or a designated commercial bank.
NOTE: All payments mailed to the university should be addressed to the:
Student Accounts/Cashier
P.O. Box 1510
Pembroke, NC 28372
For more information about your student account, contact Student Accounts or email student.accounts@uncp.edu.
Some or all instructional formats for all or part of the 2020-2024 academic years may change due to the public health emergency caused by the COVID-19 pandemic.  As has always been the case, tuition and fees are charged at the beginning of the semester and will remain in place regardless of any changes in instructional format. Tuition and fees will not be refunded in the event that instructional format changes for any part of the 2020-2024 academic years.