Be Inspired
Welcome future Brave! We are excited to have you explore all UNC Pembroke has to offer. With more than 150 undergraduate and graduate pathways to a degree, small class sizes with knowledgeable faculty, championship athletics and more than 120 student clubs and organizations, we can't wait to see you find your place in BraveNation!
I am a...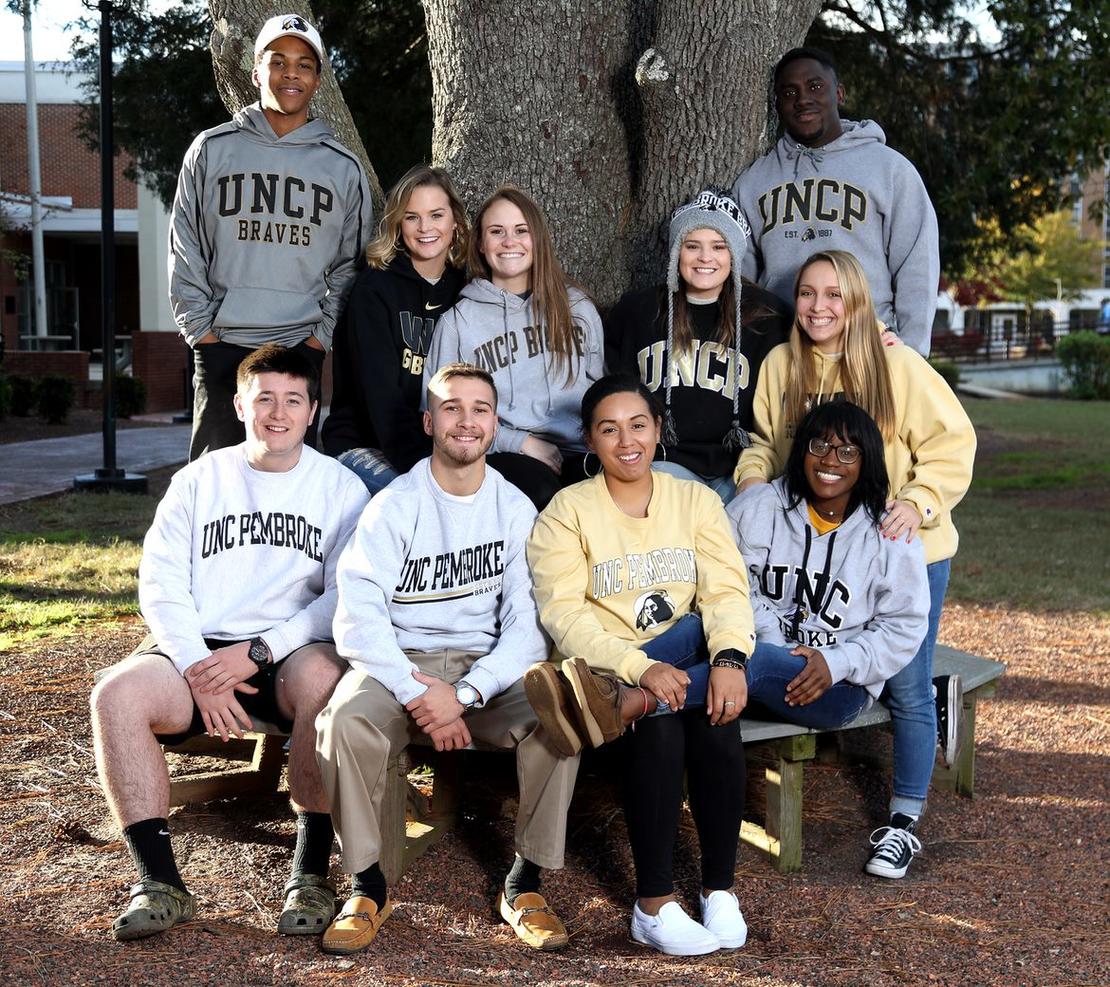 Freshman
Congratulations on taking the next step in your education! As a freshman at UNCP you have the opportunity to become a part of a tight-knit community and shine. You get to take advantage of our small class sizes and innovative academics while cheering for our championship athletic teams and finding your place in one (or more!) of our 120+ clubs and organizations.
Explore Undergraduate Admissions
Transfer Student
With our welcoming community, small class size and abundance of student organizations, we have no doubt you'll settle right in at UNCP. Whether you are transferring in with credit hours earned at a community college or another four-year institution, your admission's counselor will help ensure a smooth and successful transition.
Transfer to UNCP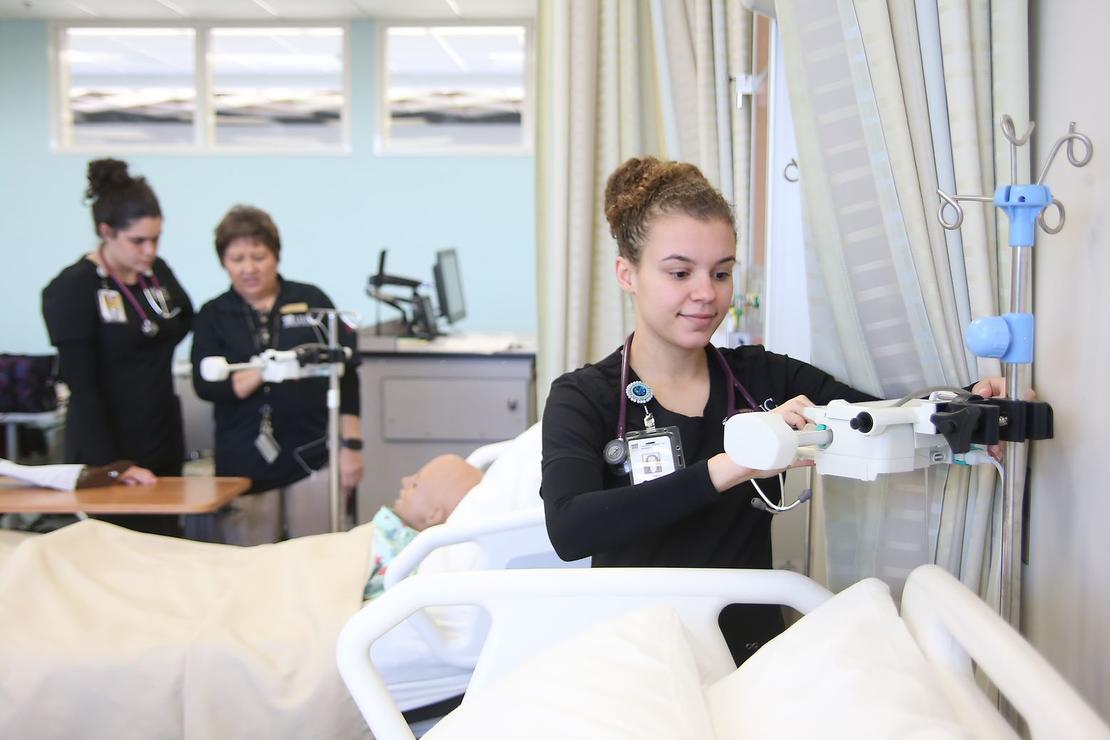 Graduate Student
With countless opportunities to learn, explore and strengthen the skills you care about most, all while benefiting from small class size, knowledgeable faculty and a tight-knit community, as a UNCP graduate student, you have a unique opportunity to make a name for yourself.
Explore the Graduate School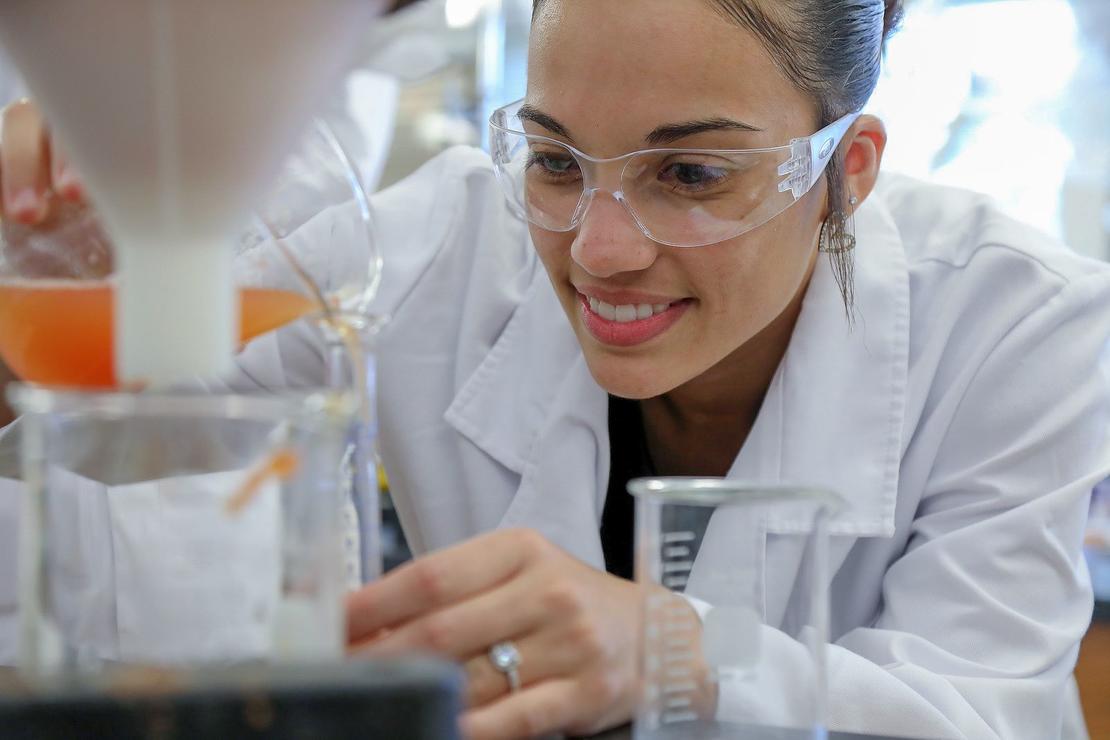 Returning/Readmitted
When you're ready to continue your education at UNCP, we're ready to help! For students who have interrupted their course of study for at least two semesters, The Braves Come Back program can help you complete your degree and take advantage of the NC Promise Tuition Plan.
Braves Come Back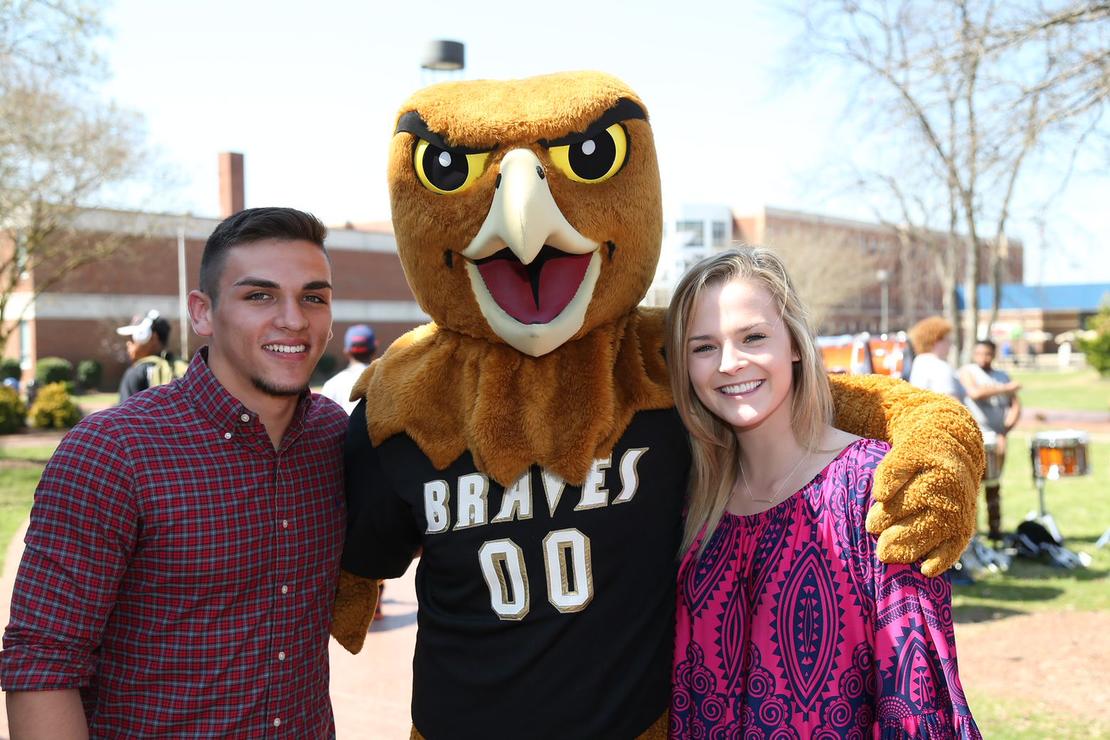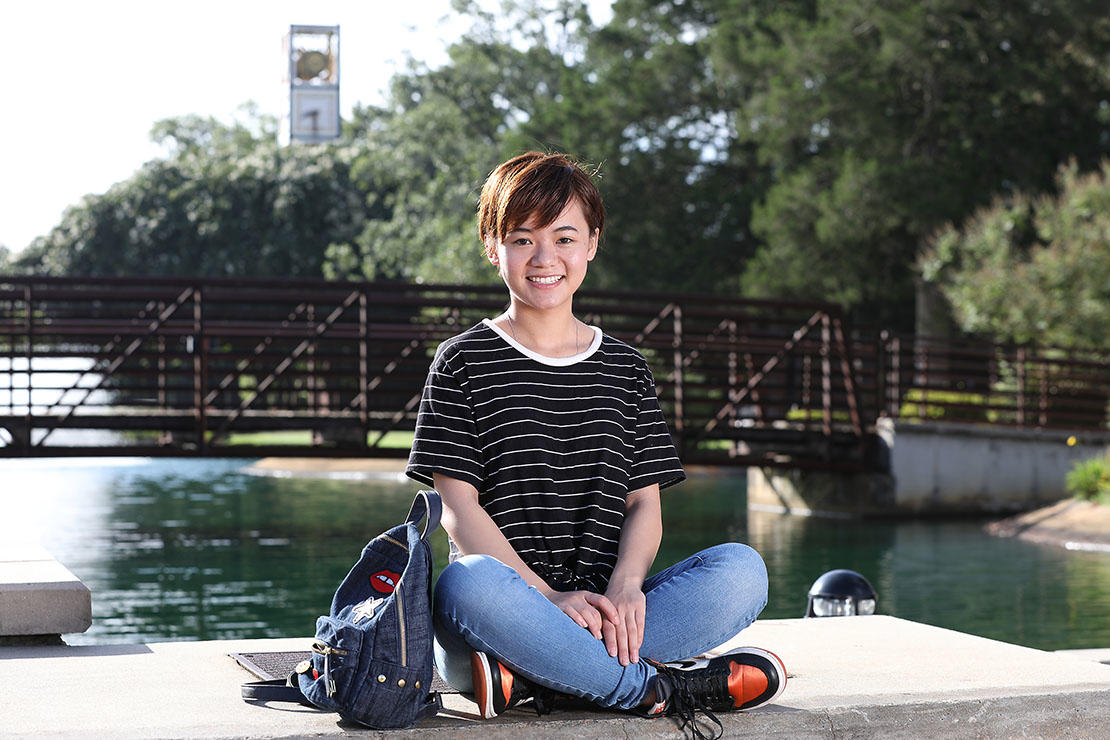 International Student
As one of the most diverse campuses in the nation, encouraging intercultural appreciation and inclusion is part of UNCP's core foundation. With international students representing 18 countries studying in more than 14 majors, #YOUAreWelcomeHere. As an integral part of our campus community, you are encouraged to become involved in clubs, organizations and activities across campus.
Learn more
Military & Veterans
As a member of our nation's military, you know what it takes to succeed. UNCP is proud to be a designated military-friendly university, and we welcome your leadership, diversity and experience to our campus. No matter what you're looking for in a college degree—affordability, flexibility or distance learning programs, UNCP has you covered.
Explore UNCP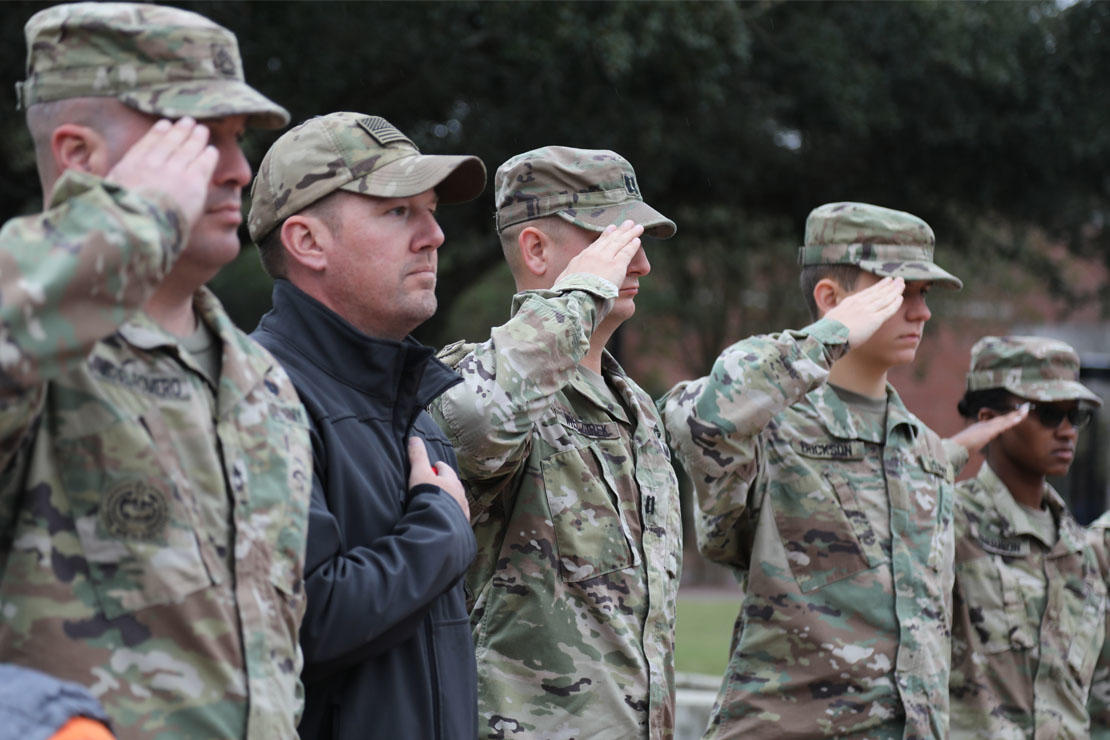 Welcome to the great state of North Carolina
Robeson (pronounced Rob-e-son) County is the largest of North Carolina's counties in area (approximately 10% smaller than the state of Rhode Island).
With over 130,000 residents, Robeson County is one of the most diverse counties in the nation. This is the political and cultural center of North Carolina's largest American Indian tribe - the Lumbees - since the 1700s, making this a historic and culturally rich place to study. Learn more about the Lumbee Tribe.
The University of North Carolina at Pembroke is consistently one of the most diverse campuses in the state and nation.
In part because of its small community setting, it is also one of the safest campuses in the nation. The location - just off Interstate 95 and the mid-point between Boston and Miami. Learn more about Area Attractions.