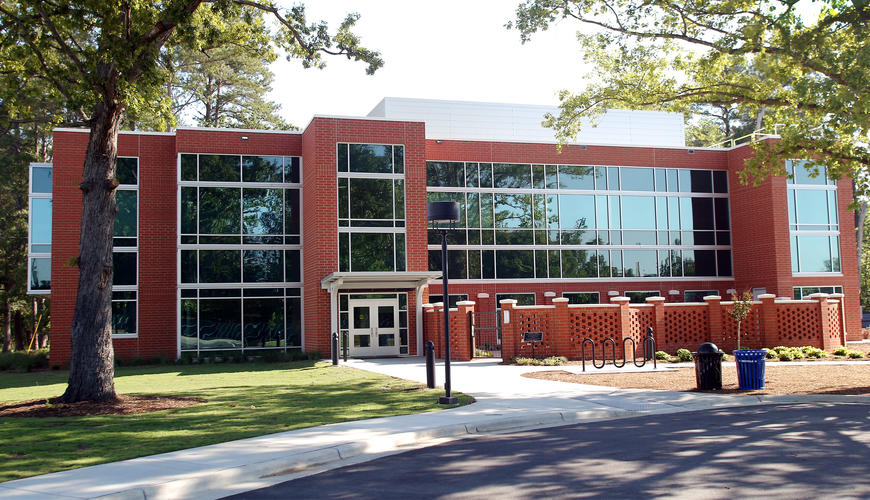 Covid 19 Resources   Monkeypox (MPV) Resources 
Student Health Services is committed to providing affordable, accessible and high-quality health care services to those eligible through health promotion and disease prevention programs. SHS strives to meet the demonstrated needs of our diverse student population, in accordance with the core values, vision and mission of The University of North Carolina at Pembroke and the Division of Student Affairs.
Student Health Services Hours:
Monday-Friday / 8 a.m.-5 p.m. via appointment only; Please call the office before walking in. 
Saturday-Sunday/ Closed 
*Fall 2022 SHS Closure Dates
September 5th, 2022 - Labor Day Holiday
November 24th-25th, 2022 - Thanksgiving Day Holiday
December 23rd-30th, 2022 - Winter Break
UNC Nurse Connect After Hours: 1.888.267.3675 
If you have a medical concern or question when our office is closed nights and weekends, you can speak with a registered nurse by calling UNC Nurse Connect.
Emergencies: Please dial 911 or call Police & Public Safety at 910.521.6235.
All visitors to SHS must wear a mask. Masks are available for patients and visitors.
PLEASE  bring all medications to each visit to Student Health, to better help our team serve you.